Who are we?
We realize how important the quality of our work is for our customers. Therefore, we do not only talk about it, but invest constantly in its development. To be able to build fair and long-term business relationship, we must provide our customers with confidence. Confidence in the quality and variety of products, the speed of delivery and our stability. And we do so together in a team of more than 300 people. We are a Czech company with a good reputation, seated in the middle of Europe - in Brno.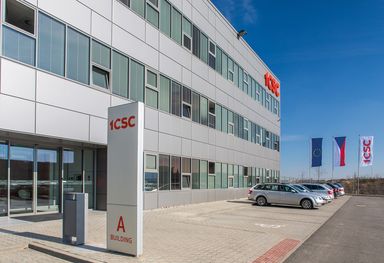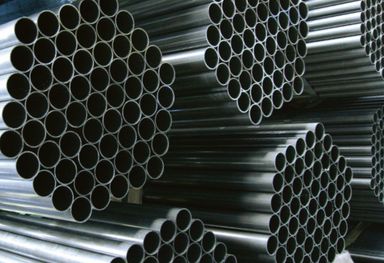 We are engaged in:
The production of calibrated welded tubes and profiles
The processing of steel coils
The laser processing of steel components
Responsibility, Reliability, Experience – We are 1CSC.