Production of tubes and profiles
We have welded hundreds of thousands of kilometres of tubes and profiles. Tubes and profiles are welded in compliance with EN 10305-3 and EN 10305-5 standards. Thus, all of our products leave production with the properties required by clients.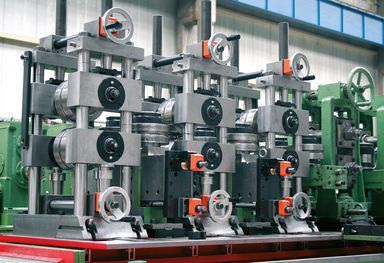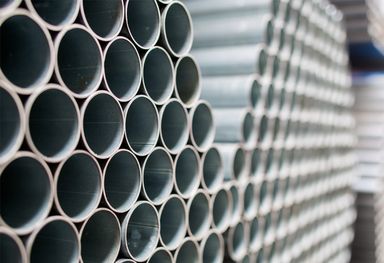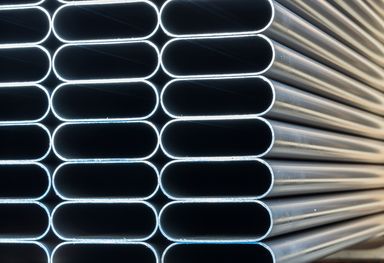 Tubes and profiles are manufactured from:
Cold rolled coils: DC01 – DC06, HC240 – HC420 and others
Hot-dip galvanized coils: DX51 – DX53, S250 – S350, Arcelor Magnelis, USS Zinkomag and others
Hot rolled coils, pickled: DD11 – DD14, S235 – S600 and others
Precision welded tubes are manufactured with the dimensions:
Tubes 14 – 89 mm
Profiles 15 x 15 – 80 x 80 mm
Profiles 20 x 10 – 110 x 30 mm
Flat ovals 25 x 7 – 80 x 30 mm
Tunnels 35 x 30 – 55 x 35 mm
Special shapes upon agreement
The wall is 0.8 – 3.0 mm thick. Tell us the dimensions, the required final quality of the tube or profile, its use or further processing, and we will recommend a suitable solution.