We have in stock whatever you need. And we ship right away.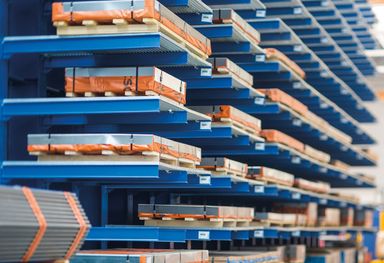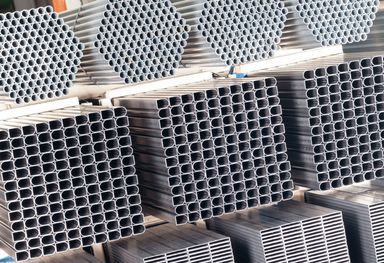 Warehouse. There's no hitch.
Thanks to the stock of raw metal coils of various qualities and thicknesses, which is constantly renewed and supplemented, we are able to meet the delivery dates promised to our customers.
Nonstop shipping.
We ship up to 550 tons of products every day. Thanks to our nonstop shipping we are flexible in the speed of delivery. The material is loaded with a crane or forklifts. We have our own fleet of vehicles to be able to meet the needs of our customers. But we also use external shipping companies.
Something more. Custom production.
laser cutting of sheets
automatic sheet die cutting
charring
manual welding
robotic welding